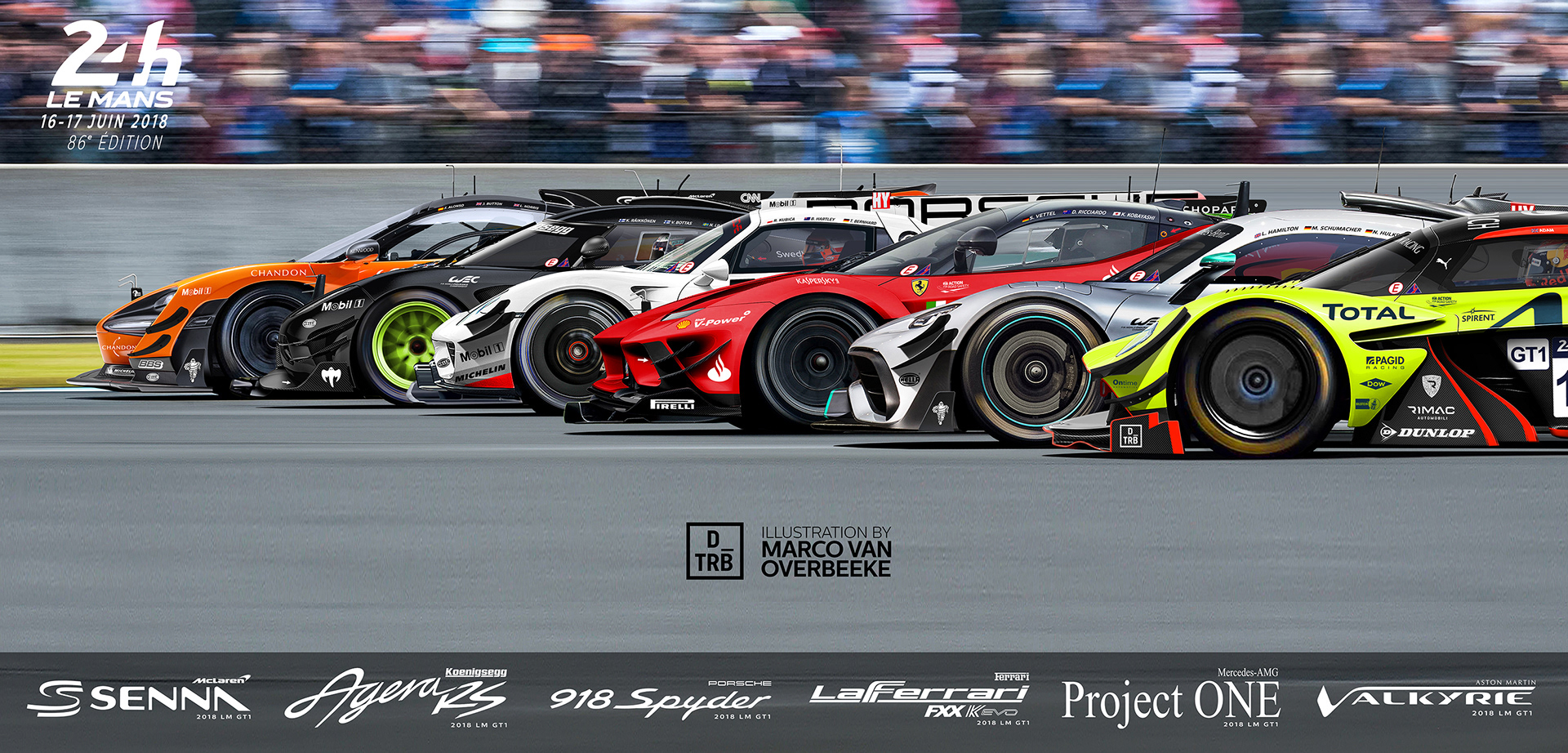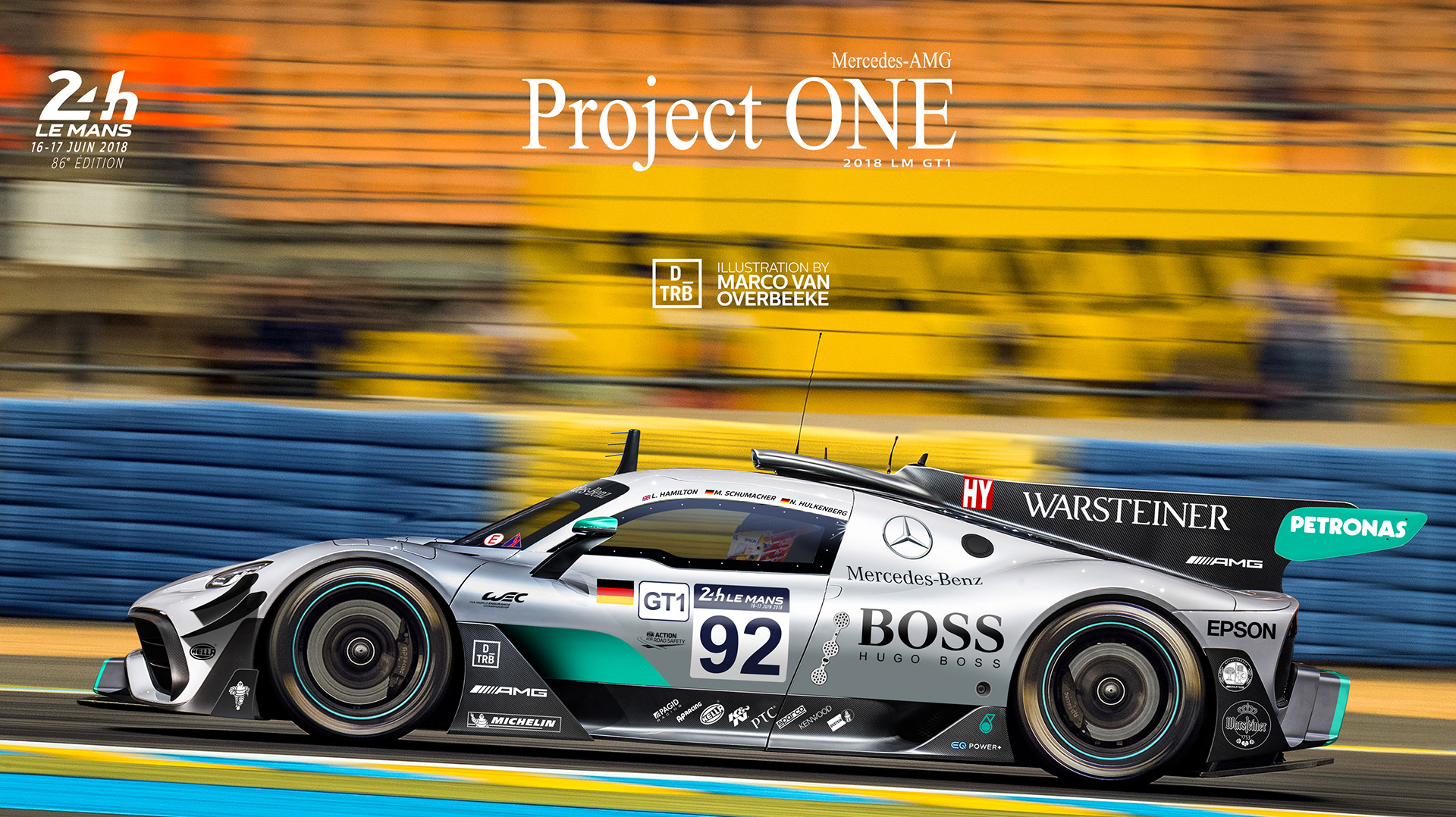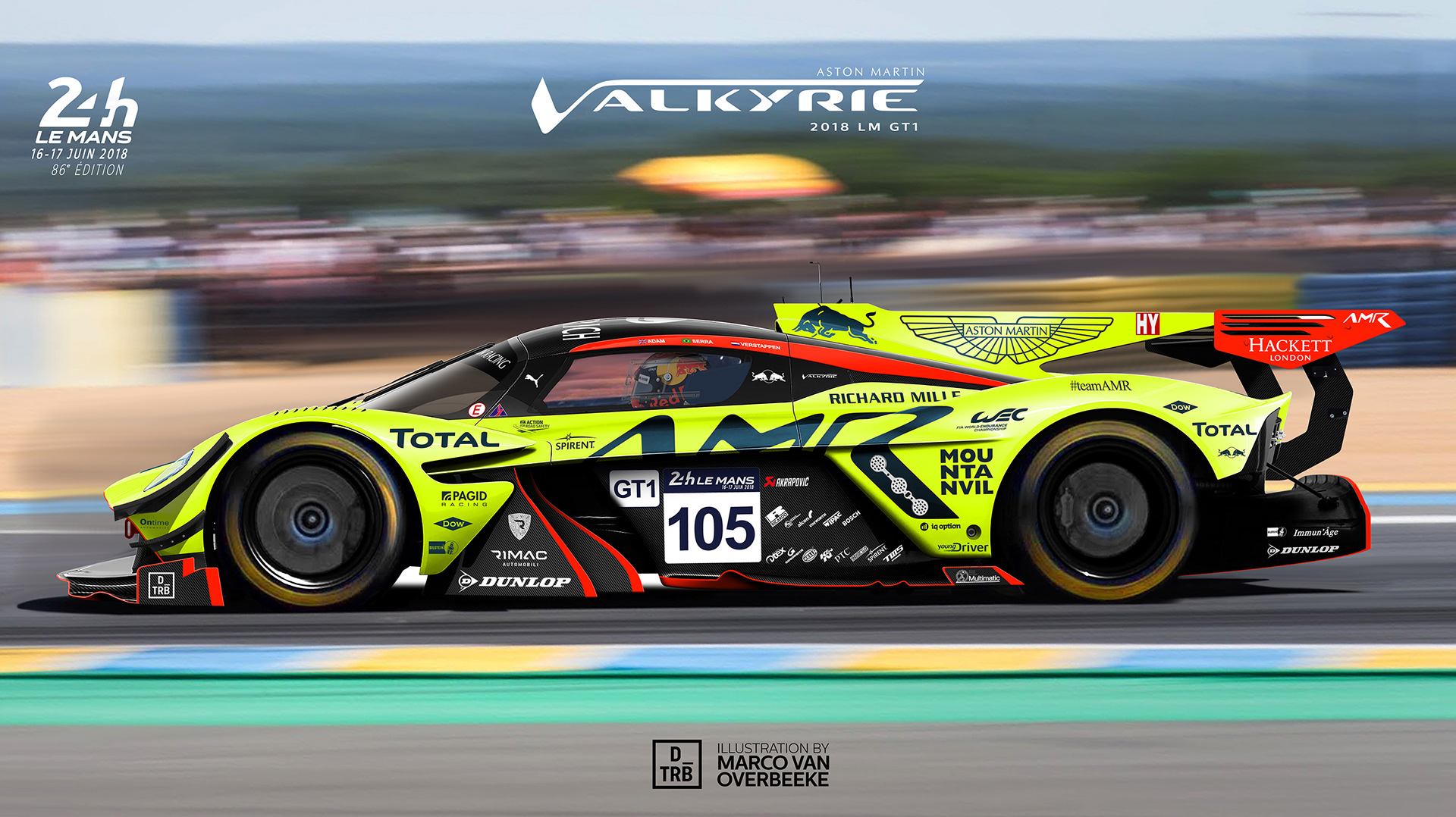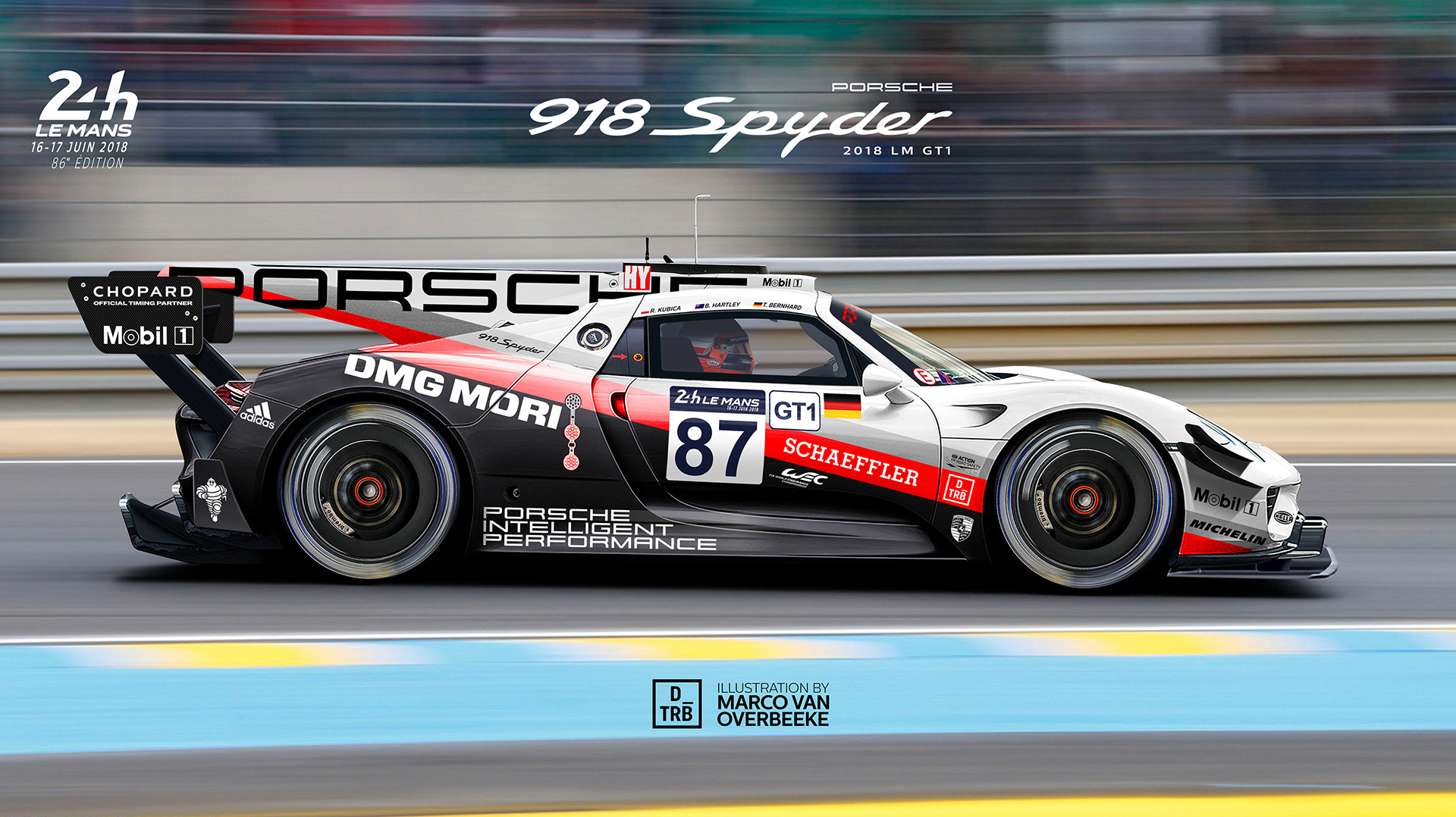 Drivetribe has commisioned me to make these renderings for their article on a possibly new and highly anticipated class at the WEC and especially 24H Le Mans:
TODAY'S HYPERCARS IN LE MANS GT1 SPEC AND RACING LIVERIES
Look closely at the drivers nebhind the wheel of each car, each driver line up ont each car and all the detail that went into each livery. All illustrations are 'taken' at Le Mans, depicting a scenario of these cars battling it out! Perhaps we can see this all one day at Le Mans!
Link to article, written by Michael Fernie:  https://drivetribe.com/p/todays-hypercars-in-le-mans-gt1-bAW7cF5CQV-qBdPezVlR8A?iid=IvEqjjUJTJCPekYFZeCRbA