Ferrari 488 Pista Spider   |   Tailor Made Livery Design
I was honored to help @sjvrsjvr with designing this unique tailor made Ferrari 488 Pista Spider spec inspired by the epic Ferrari 250 GTO chassis 4153 GT that came 4th at 1963 24 Hours of Le Mans and won the 1964 Tour de France  This new livery also includes the hand painted Scuderia shields. We did several iterations on the body color, paint finish, various rims and dimensions of the stripe and roundels, and this is the result. Nice detail: Since all the original images are left hand drive and this will be a right hand drive car, I had to adjust each render accordingly. Thanks go out to @sjvrsjvr for this special opportunity. Can't wait to see this car in the flesh!
These renderings are based on official Ferrari press release images.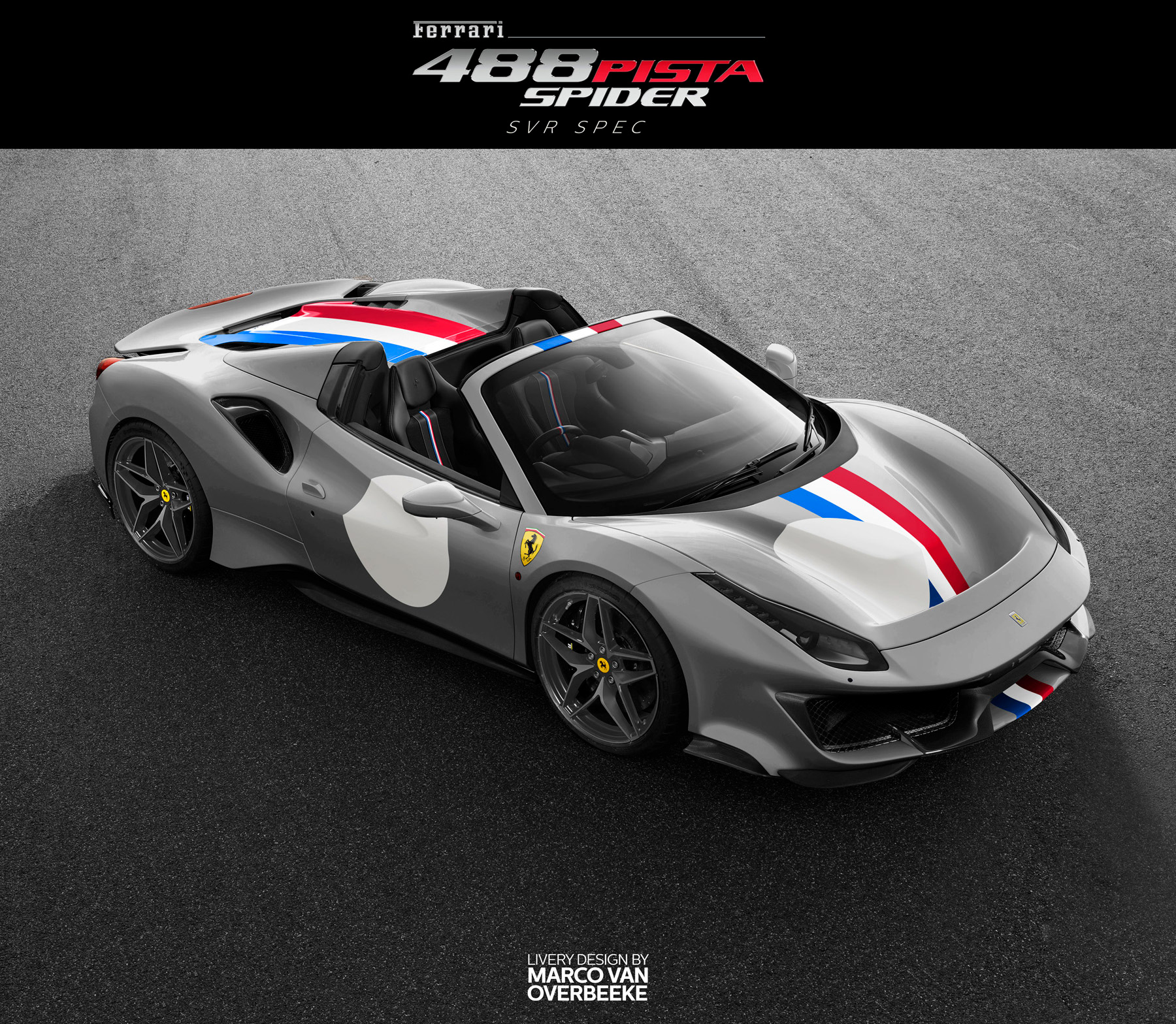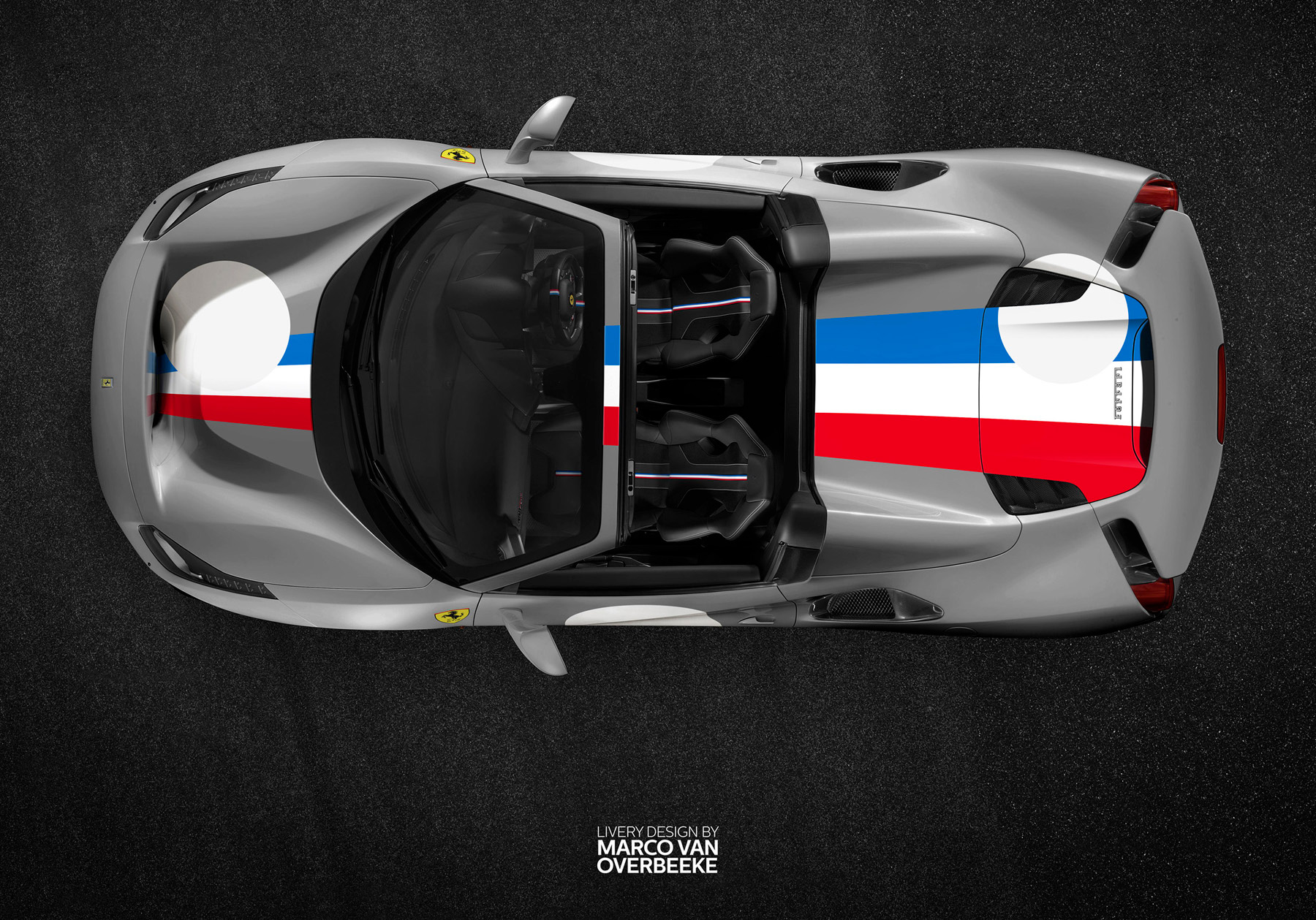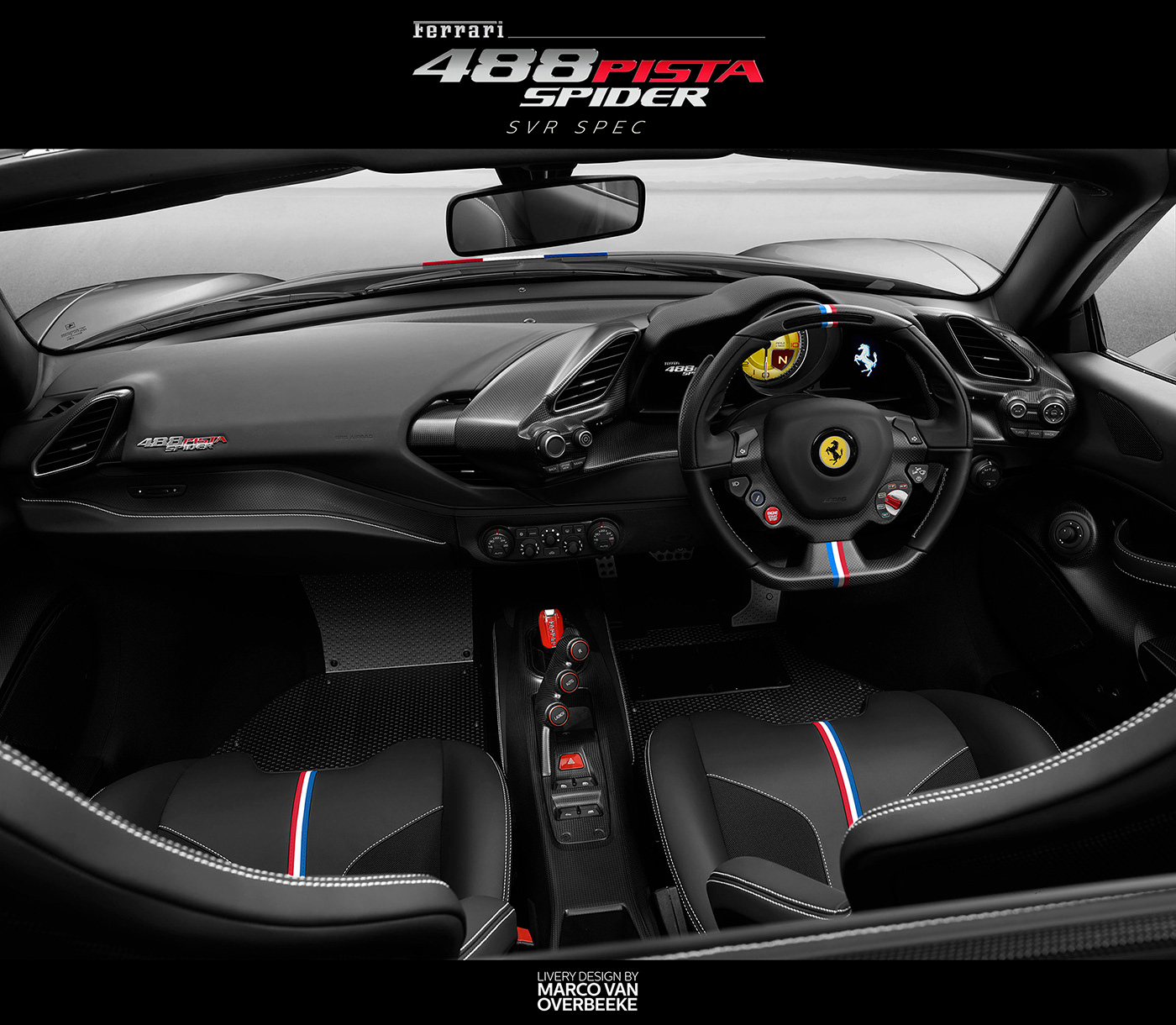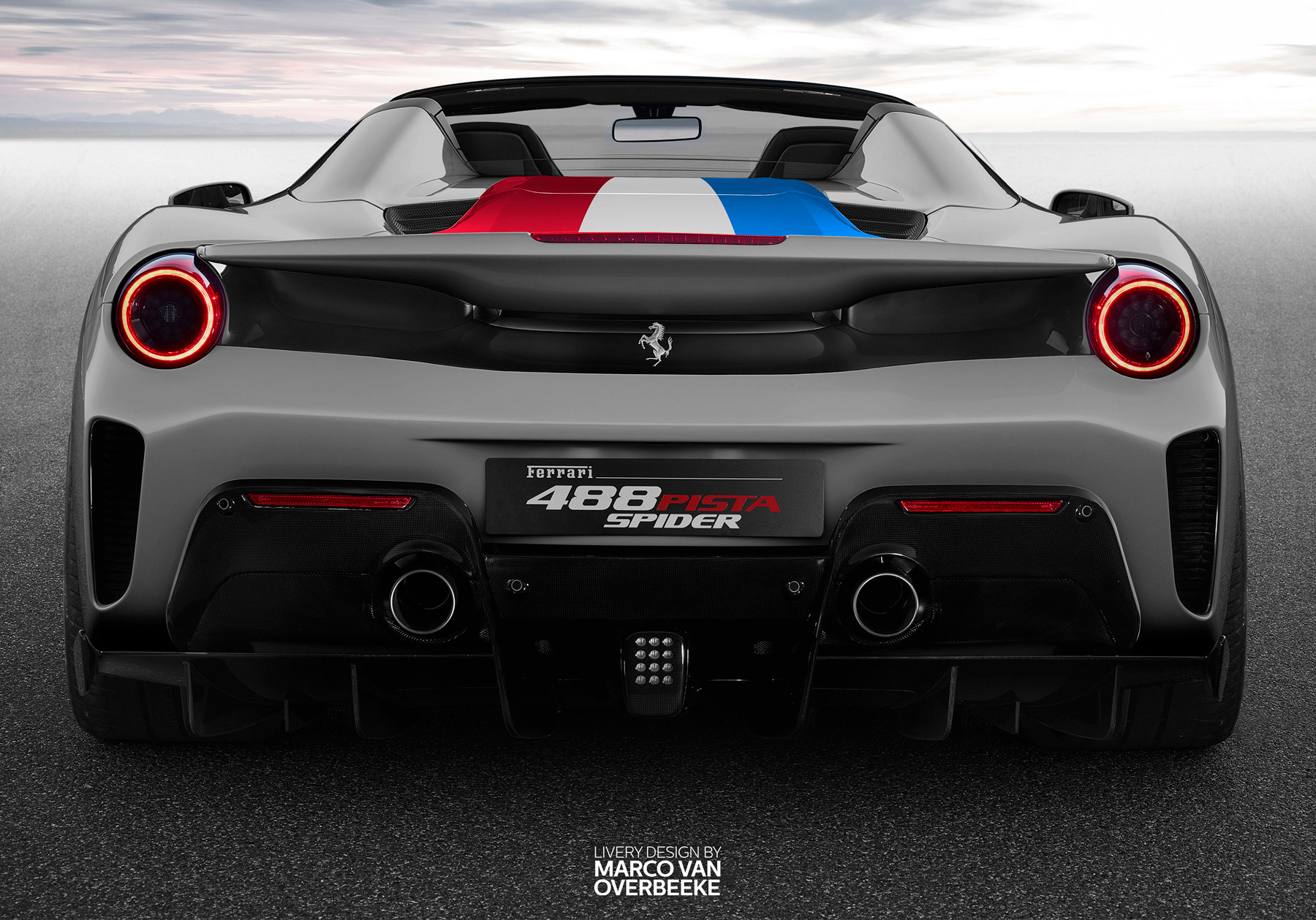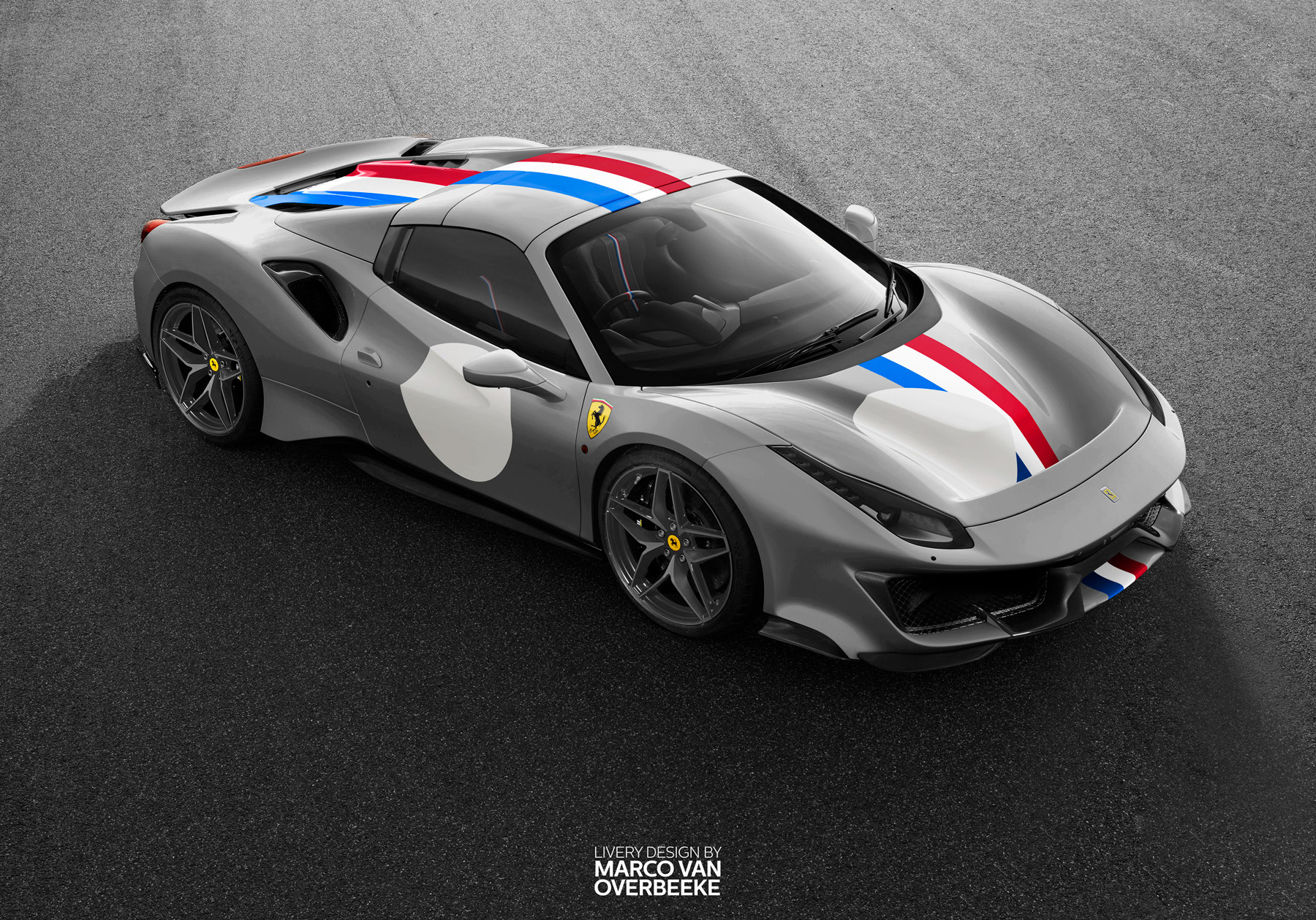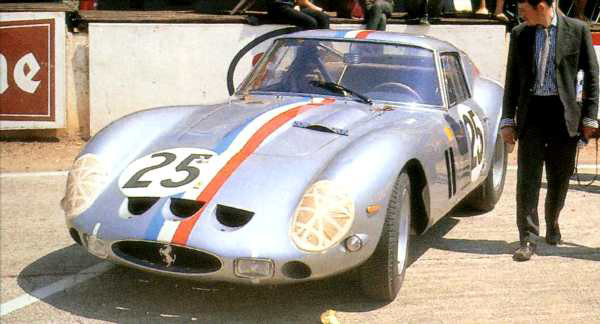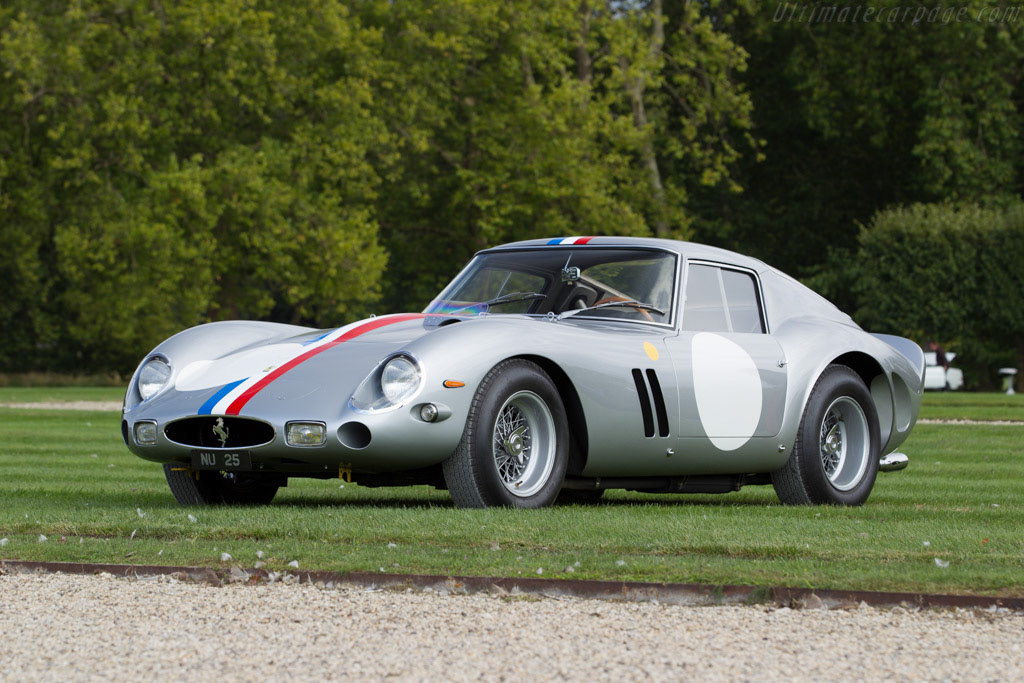 (above) 4153GT 1963 24 Hours of Le Mans livery: then and now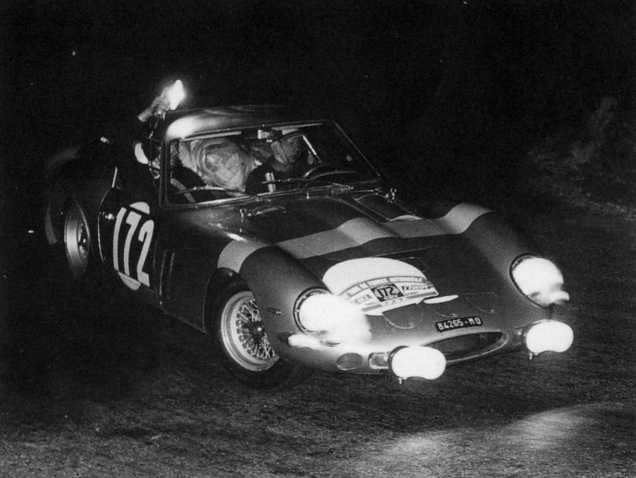 (above) 4153GT 1964 Tour de France livery